LITERACY SUPPORT
Classroom Grants
Rise Up periodically accepts grant requests for literacy related projects in the classroom. Be sure to sign up for Alane's newsletter to be the first to know when grant applications will open this year.
2020 Grants: COVID-19 Response
As a response to the sudden closure of schools as a result of Covid-19, grant requests were accepted for teachers seeking urgent funding for distance learning and/or other urgent personal expenses. Must have a teacher identifiable valid email address, be listed on a school directory, and have an urgent need related to the effects of Covid19. Individual grants were available up to $500 per eligible teacher. Grants will be approved on a rolling basis. You will be notified if you are approved for a grant. Eligible personal expenses include funds needed for urgent basic needs or other family assistance.
NOW CLOSED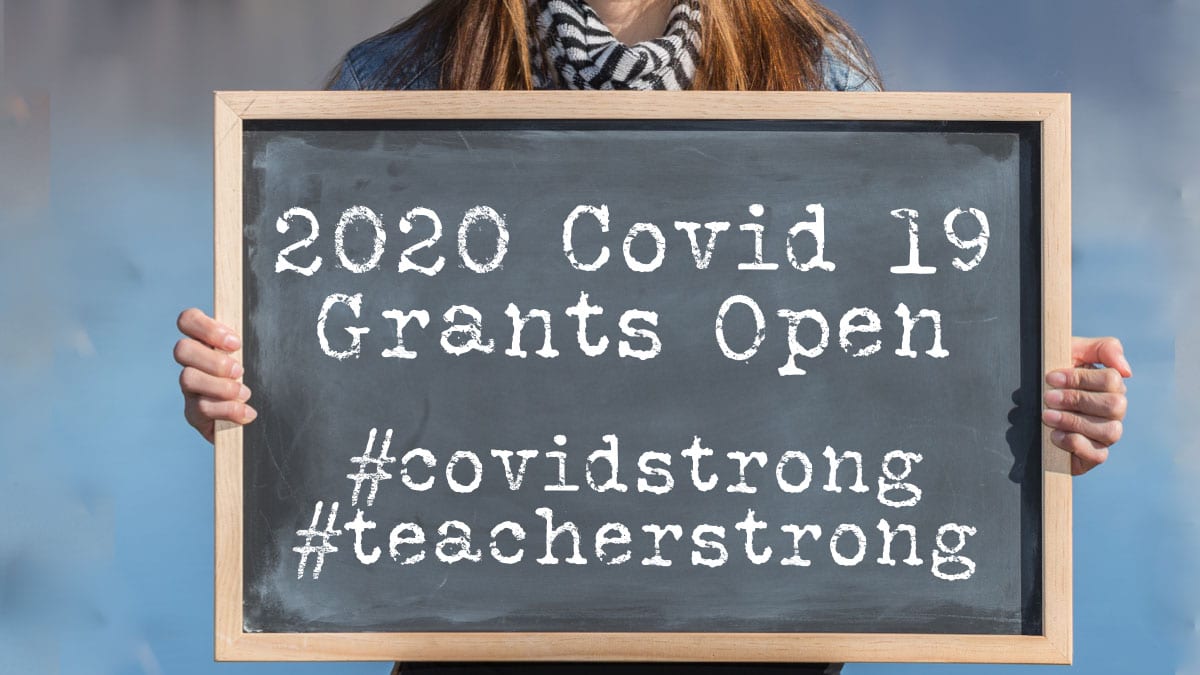 2019 Grants: #ClearTheLists Movement
This year, grants are being funded through the #ClearTheLists movement. So far Alane Adams has funded the list of 500 teachers, and she's still looking for teachers to help.
Follow us on Twitter
to keep up with the latest count.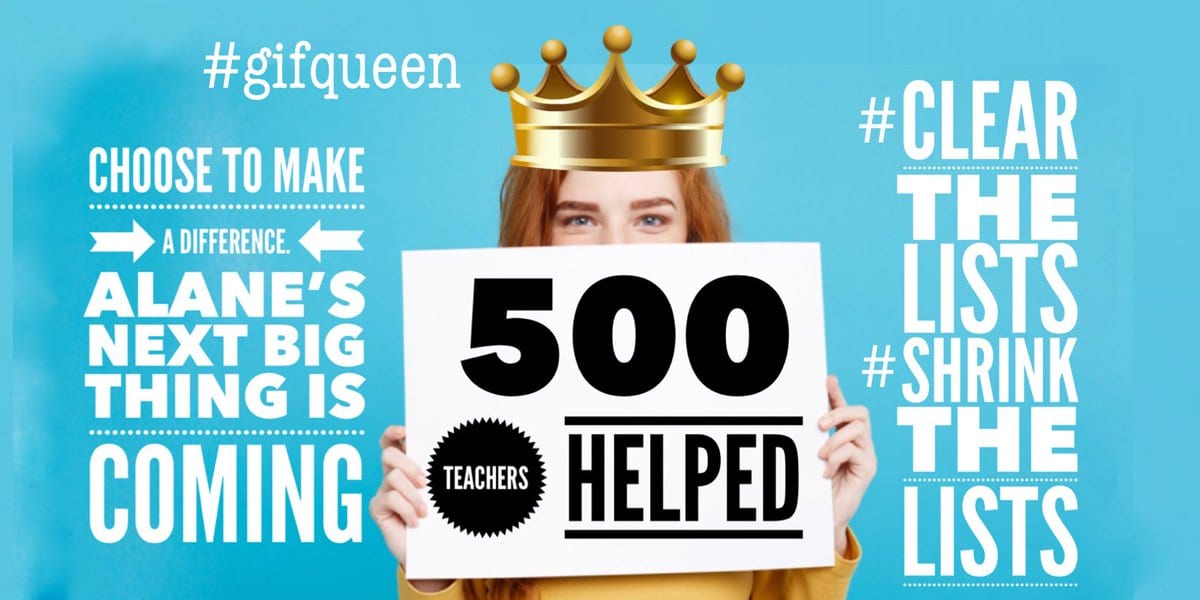 Latest from Twitter