Our Mission
The Rise Up Foundation is dedicated to improving literacy among children living in underserved communities. We believe that the ability to read and write is the foundation of a successful education and a prosperous future, and we work tirelessly to provide support and resources for literacy initiatives. Through book donations, classroom support, and grant-making, we strive to create a more literate and informed society, one child at a time. We are committed to making a positive and lasting impact on the lives of the children we serve, and believe that by investing in their literacy, we can help to create a brighter and more equitable future for all.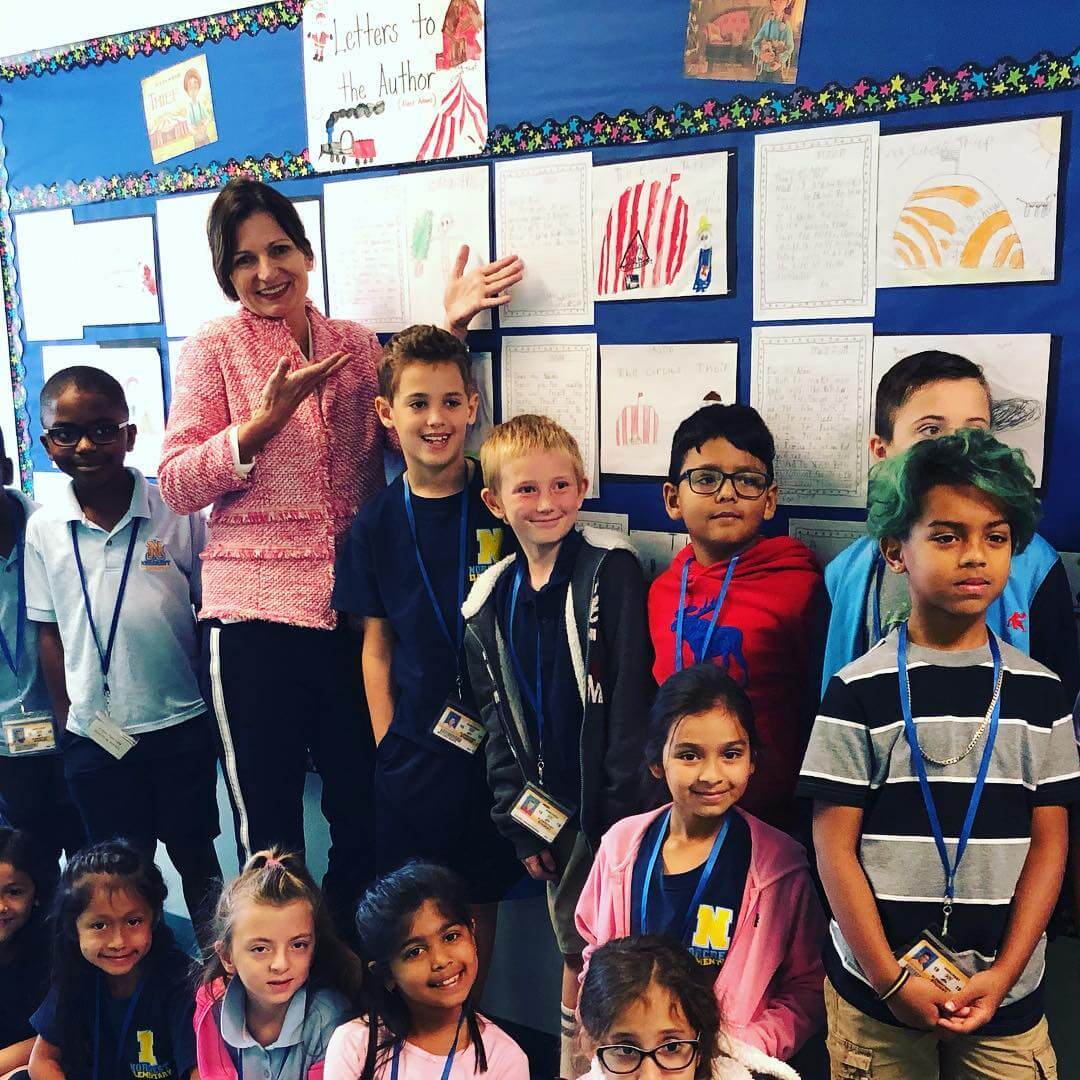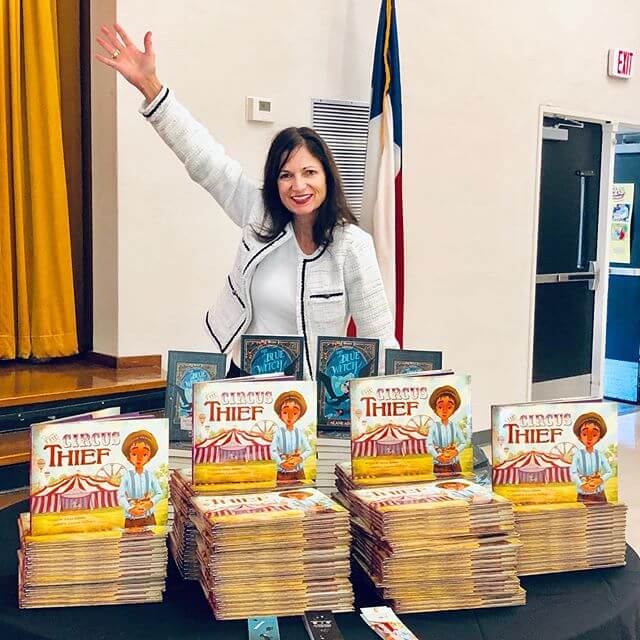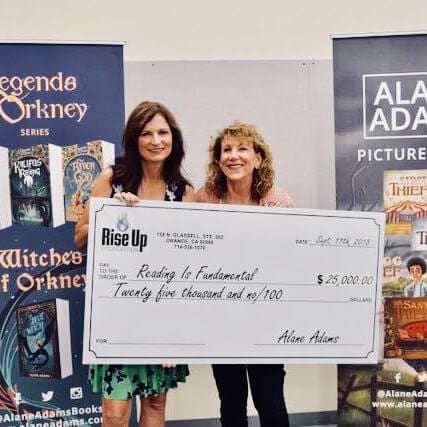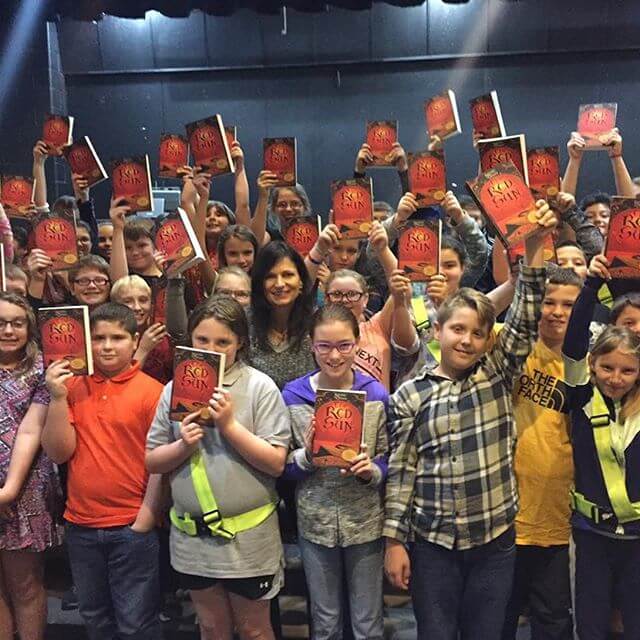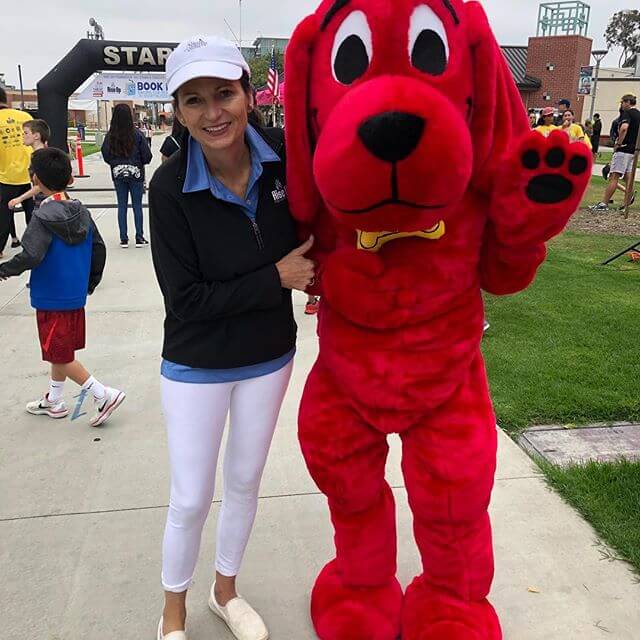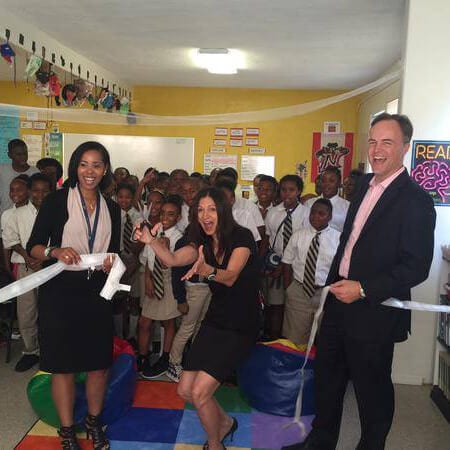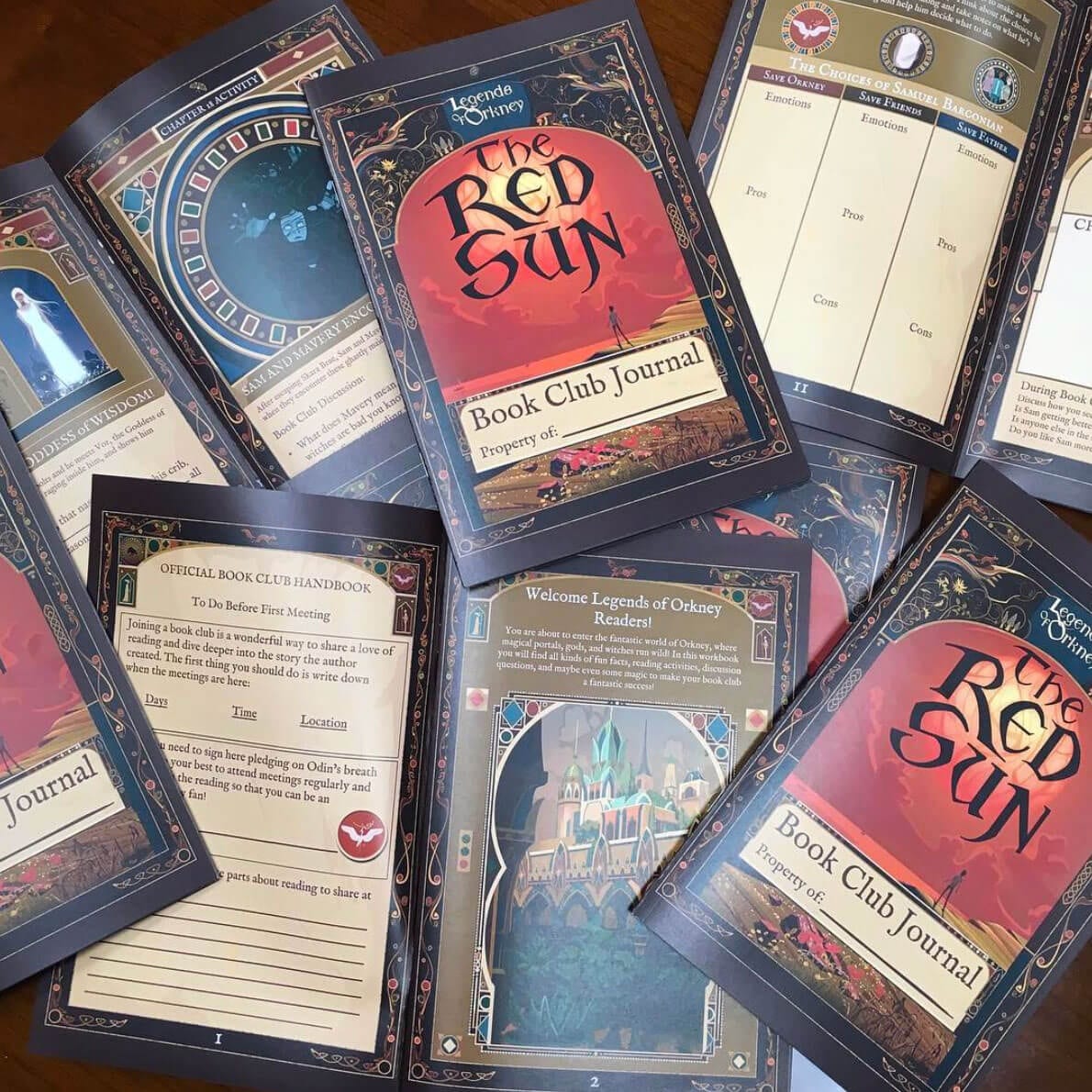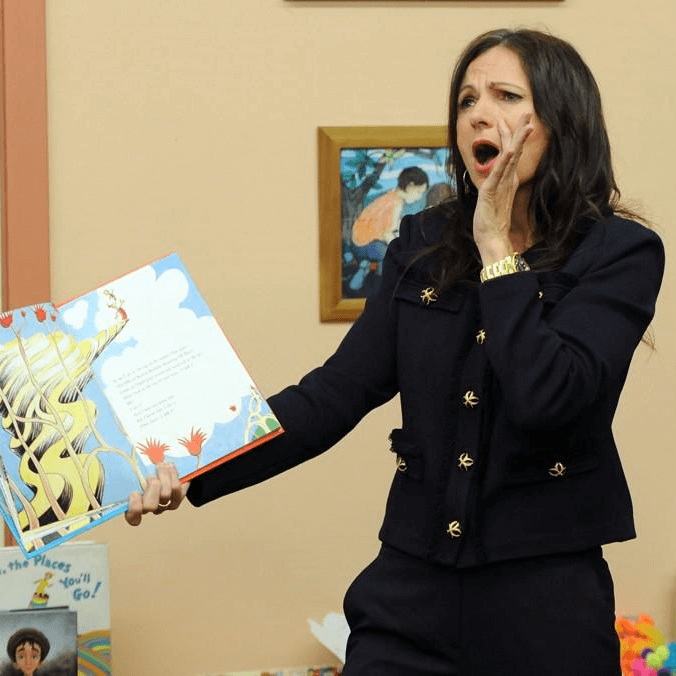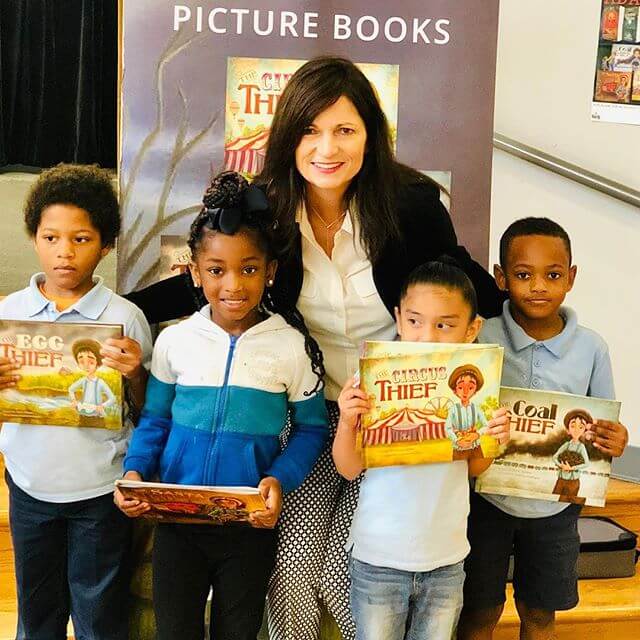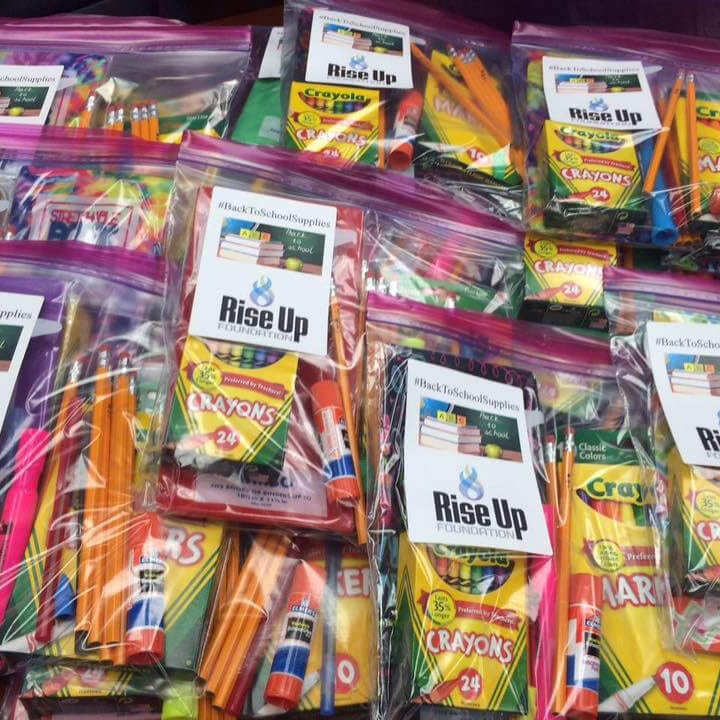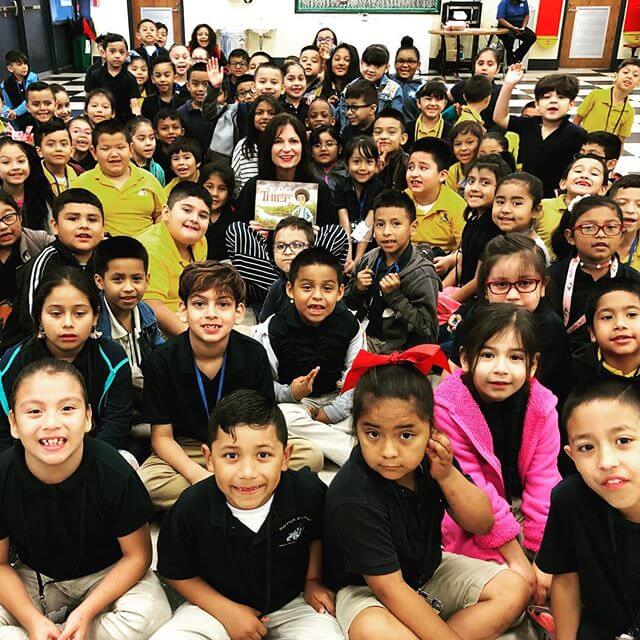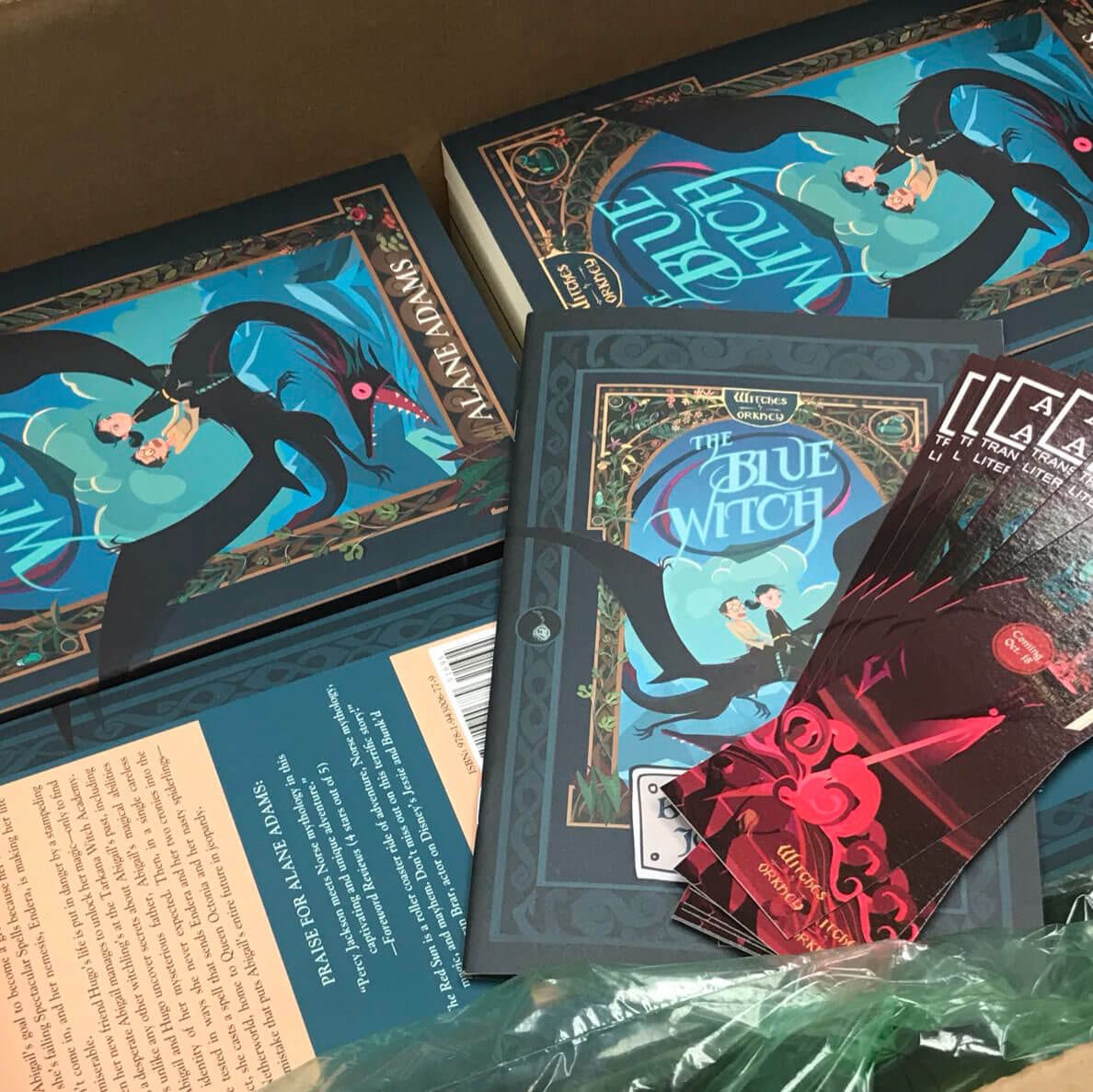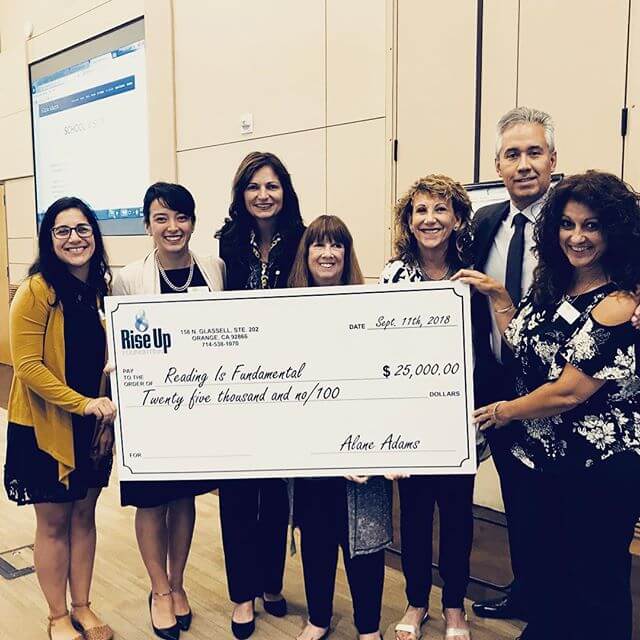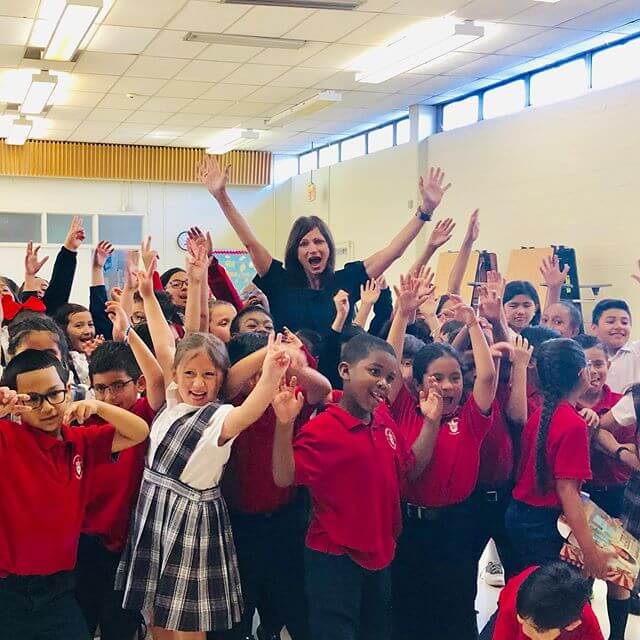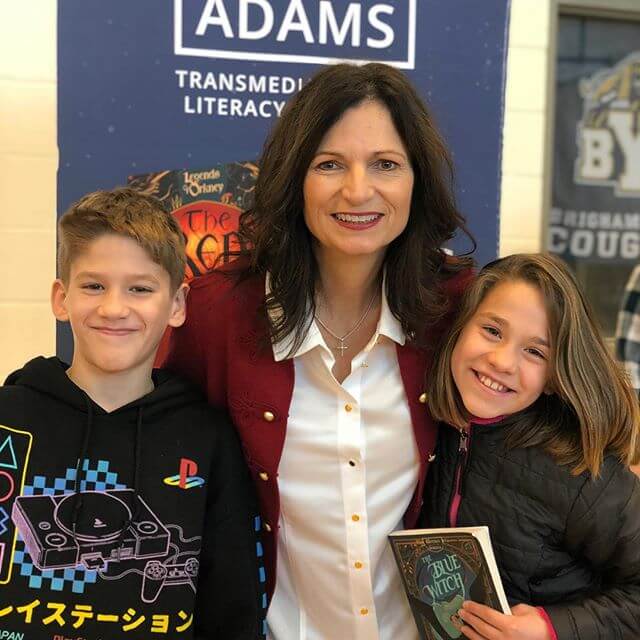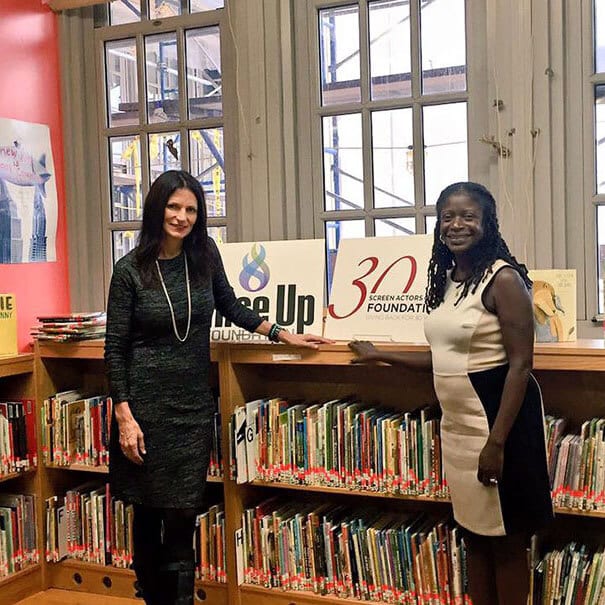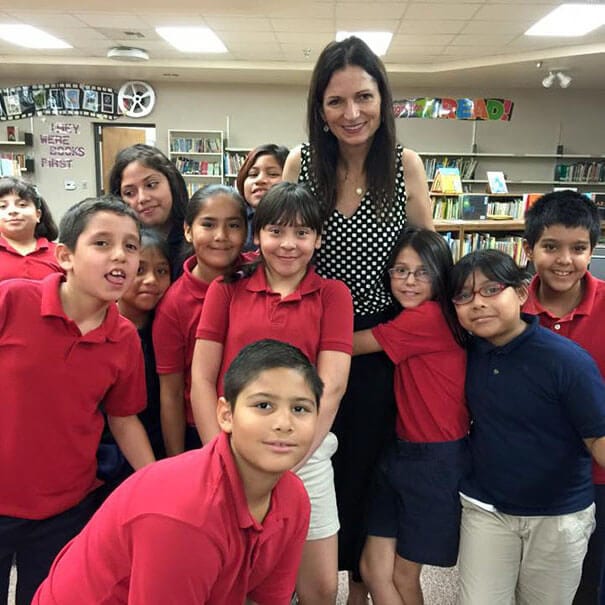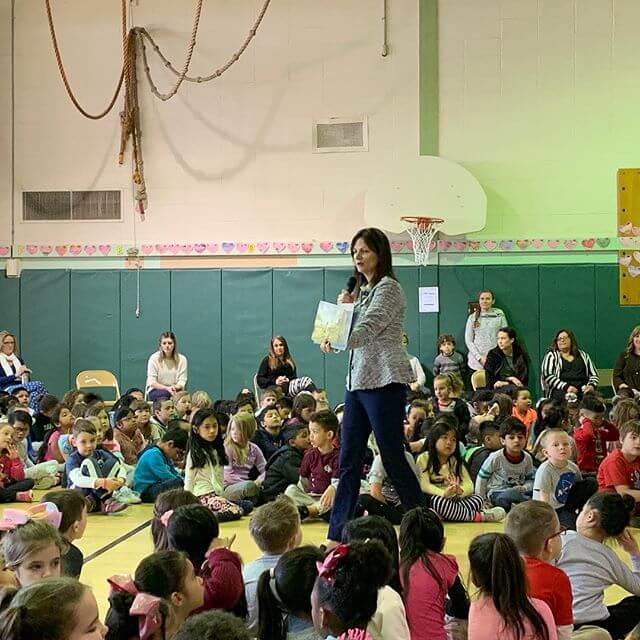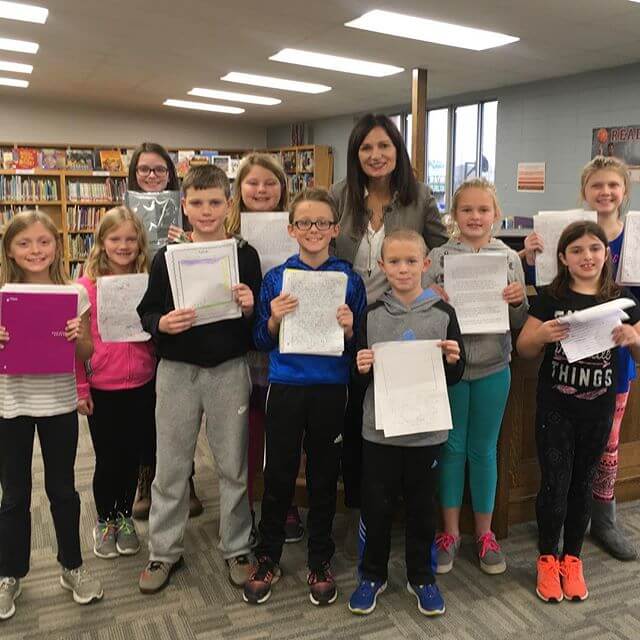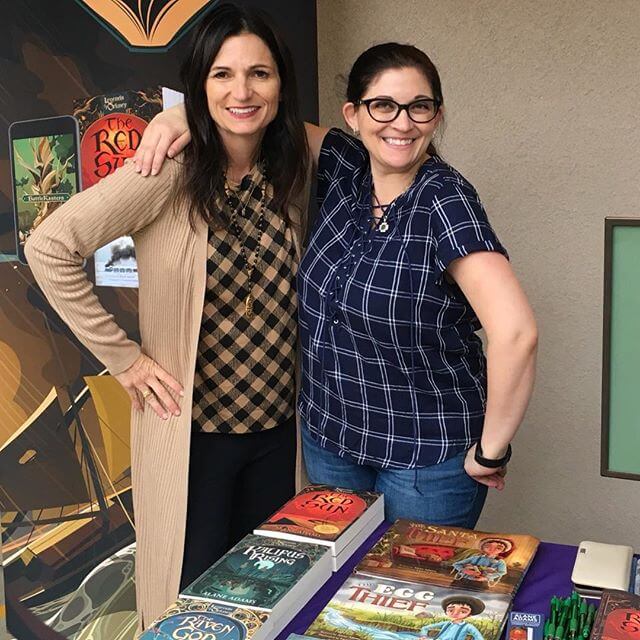 Who We Serve
Since 2008, the Rise Up Foundation has been dedicated to supporting underserved children and their teachers by providing supplemental resources and funding for their classrooms. Our primary focus is on elementary and middle grade students, with a special emphasis on grades K-8, as these adolescents can be particularly at risk for falling behind in literacy skills.
An Interview with Our Founder
About Wendy "Alane" Adams
I started The Rise Up Foundation in 2008 as a way to use my skills, experience, and resources to help people and organizations overcome their challenges and reach their full potential. I have worn many hats throughout my career, including working as a Certified Public Accountant, Chief Financial Officer, entrepreneur, and professor. Most recently, I became an author when my youngest son asked me to write him a book! You can learn more about my work at alaneadams.com.
I received my bachelor's degree in business administration from the University of Southern California and later obtained my CPA license. I then became the Chief Financial Officer of a family-owned metal recycling business, which grew into SA Recycling, one of the largest and most successful regional metal processing firms on the West Coast. After retiring from this business in 2008, I founded the Rise Up Foundation the following day. In 2010, I received my Master's degree in Diplomacy to better understand the global challenges facing our world.
Throughout my life, I have been actively involved in community service and philanthropy, with a particular focus on helping families and children. I have had the opportunity to participate in field visits with UNICEF, visiting Angola, Laos, and Nepal to see firsthand the impact of vaccines, education, gender equality, and access to clean water. I have traveled all over the world to learn about humanitarian projects, microfinance initiatives, and the role that advocacy and awareness play in creating long-term, sustainable change. My passion for social impact led me to join the faculty at Chapman University in 2009, where I developed and taught a course on social entrepreneurship. I have also taught over 1,000 students financial accounting.
My experiences traveling to schools in developing countries and my lifetime interest in writing led me to focus on literacy as a key indicator of future success. I believe that by supporting and empowering teachers, we can create a positive and transformative learning environment for children. This focus, combined with my son's request for a book he could read, inspired me to write a children's book series under the pen name Alane Adams. These series include The Legends of Orkney, The Witches of Orkney, and The Legends of Olympus. Today, the Rise Up Foundation is busier than ever supporting teachers in their efforts to improve literacy in the classroom, as well as providing resources and distributing new books to classrooms across the country. We are constantly looking for new ways to make a positive impact on the lives of children.
I hope that my own efforts will inspire others to make a difference in the lives of children by finding ways to support and enhance their well-being, both in our own country and globally.
Alane