Support for Teachers and Classrooms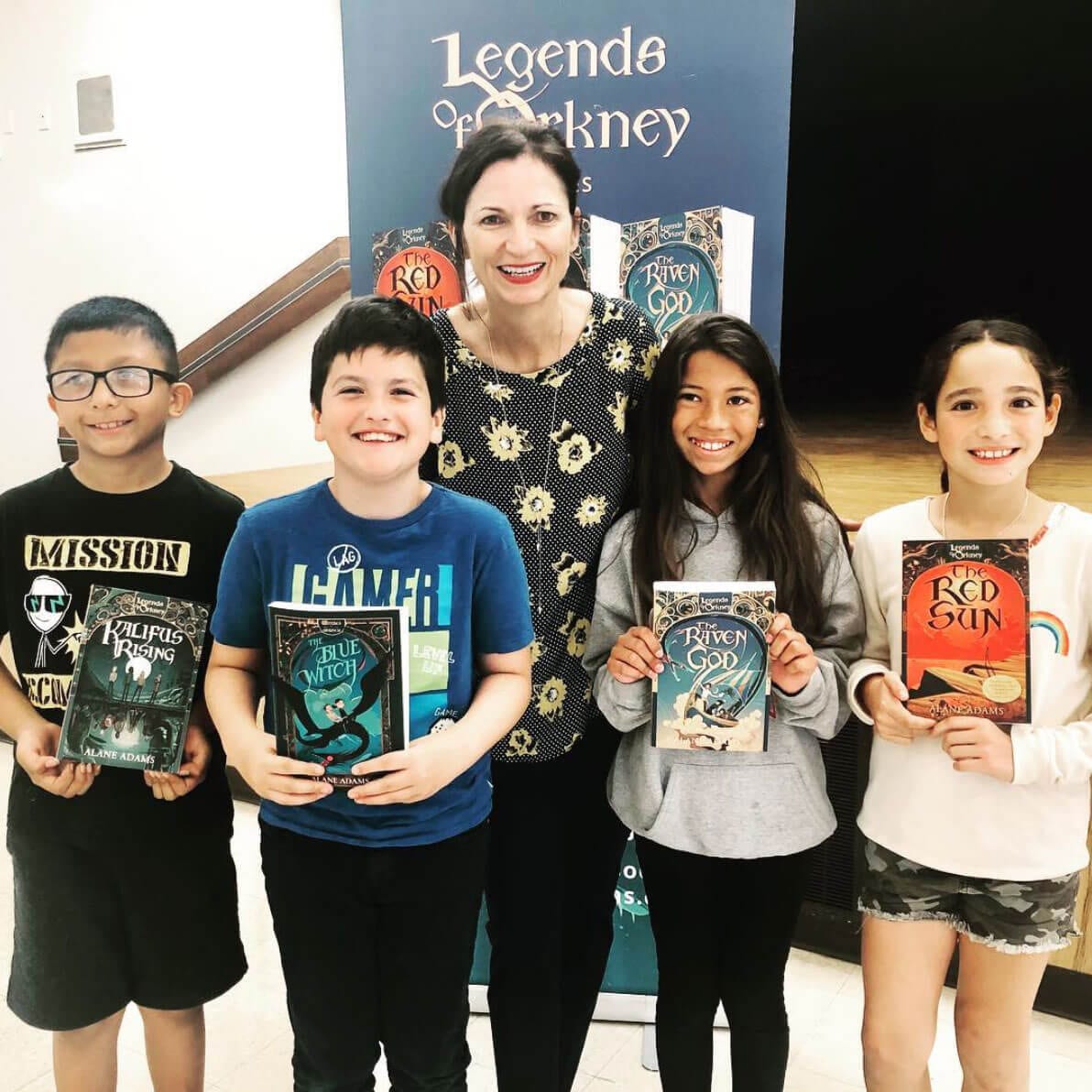 Free Author Visits
Invite author and literacy champion Alane Adams to your school for an energetic and enthusiastic talk about reading and storytelling.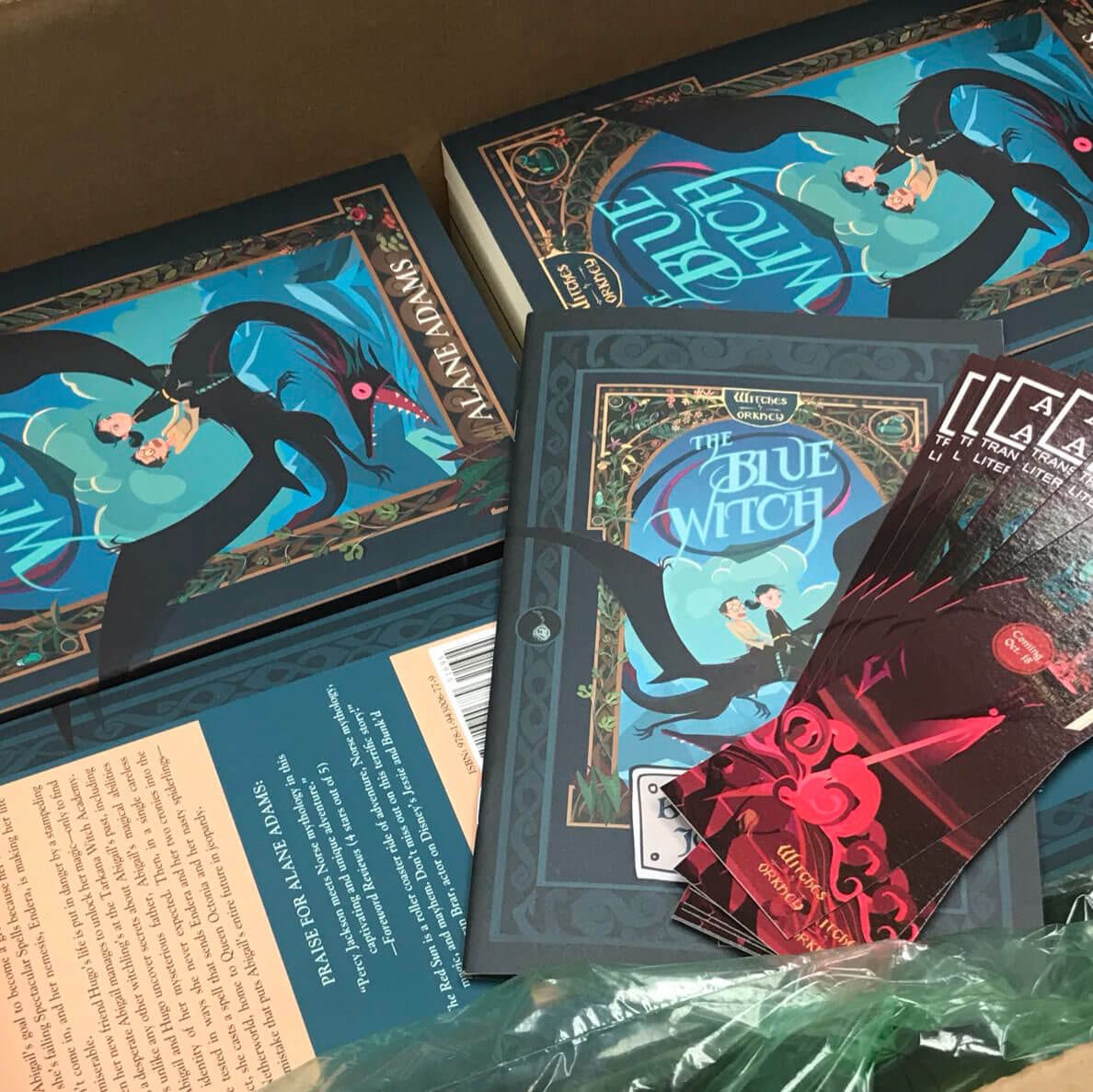 Book Donations
The Rise Up Foundation teams up with organizations and schools to donate books to classroom libraries and communities.
MEET OUR FOUNDER
Rise Up Foundation Founder Wendy "Alane" Adams is a children's author, professor, and literacy advocate. She started the Rise Up Foundation in 2008 as a way to use her time, experience and resources to help individuals and organizations rise above their circumstances to actualize their full potential. She is the author of the Legends of Orkney fantasy mythology series for tweens; she also writes Early American picture books for young children.
Our Mission
The Rise Up Foundation strives to improve the lives of children and families living in poverty and difficult circumstances. Rise Up supports literacy projects as a path toward improving the future prospects of children in underserved communities by making book donations, providing classroom support, and grant-making. In addition to literacy efforts, Rise Up works with organizations committed to defining and solving the problems that chronic poverty brings to children and their communities.