JOIN OUR COMMUNITY
Apply Now To Become A Teacher Ambassador
Apply now for the '23-'24 Teacher Ambassador Program! Join our special community of teachers to expand your teacher network and help spread the word about Alane's free literacy resource for teachers, Between The Pages.
Click below to learn more and apply!
Advice From The Classroom
Introducing our new advice and teacher resource section, written by teachers for teachers! Discover a wealth of education resources, tips/ tricks, and teaching strategies, curated and shared by fellow educators. Our aim is to support teachers with a variety of content to be more efficient, effective and to create a more meaningful experience for their students.
Register Now For Alane's Award Winning Video Series: Between the Pages
BTP is a video series designed to get students excited about reading and writing by teaching them all the fundamental steps an author undertakes when writing a story and providing them with the tools they need to write their own narrative stories.
MEET OUR FOUNDER
Rise Up Foundation Founder Wendy "Alane" Adams is a children's author, professor, and literacy advocate. She started the foundation in 2008 to help individuals and organizations reach their full potential. Alane is the award-winning author of the Legends of Orkney fantasy mythology series for tweens and Early American picture books for children. She has visited hundreds of schools and spoken to thousands of children about the importance of reading.
Support for Teachers and Classrooms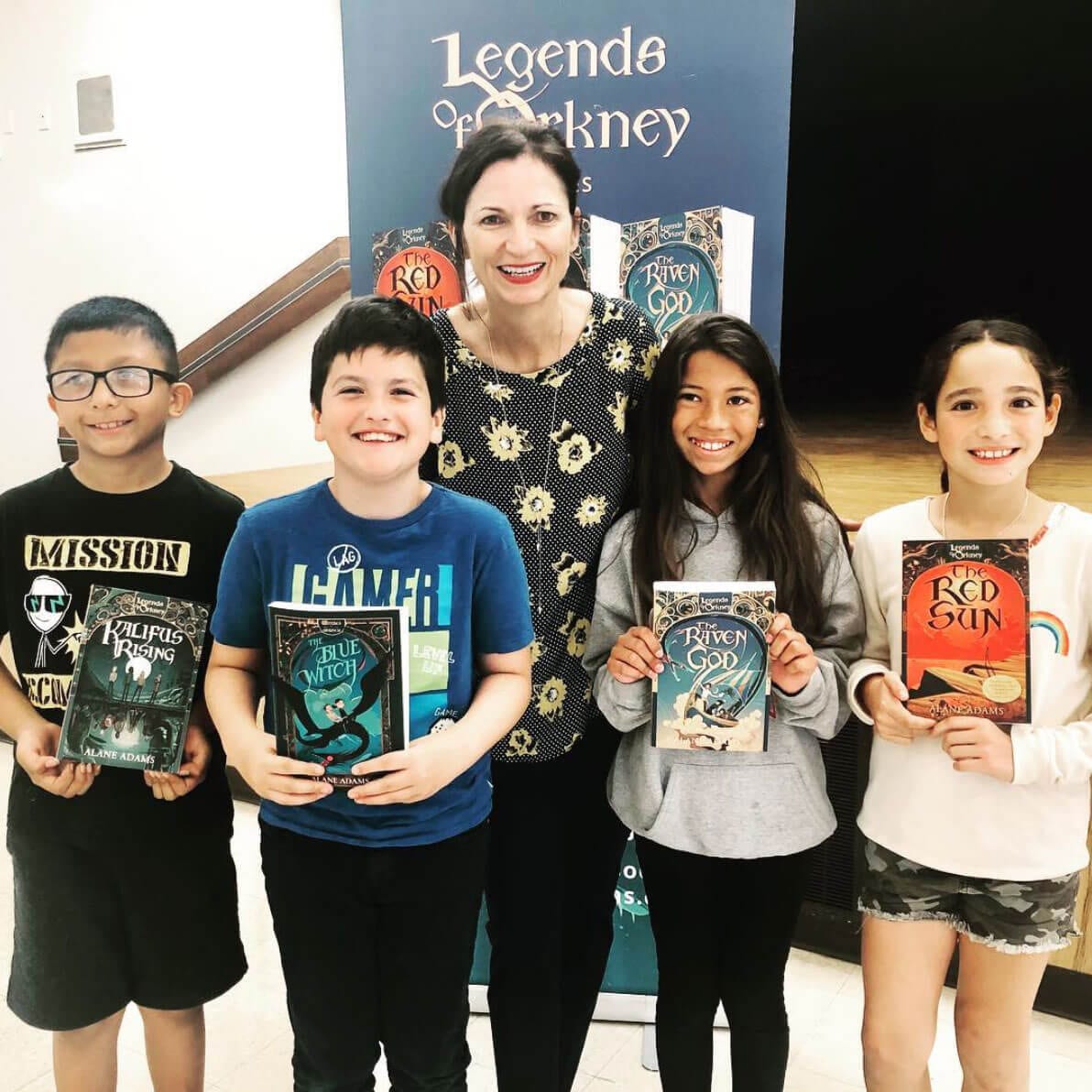 Free Author Visits
Invite author and literacy champion Alane Adams to your school for an energetic and enthusiastic talk about reading and storytelling.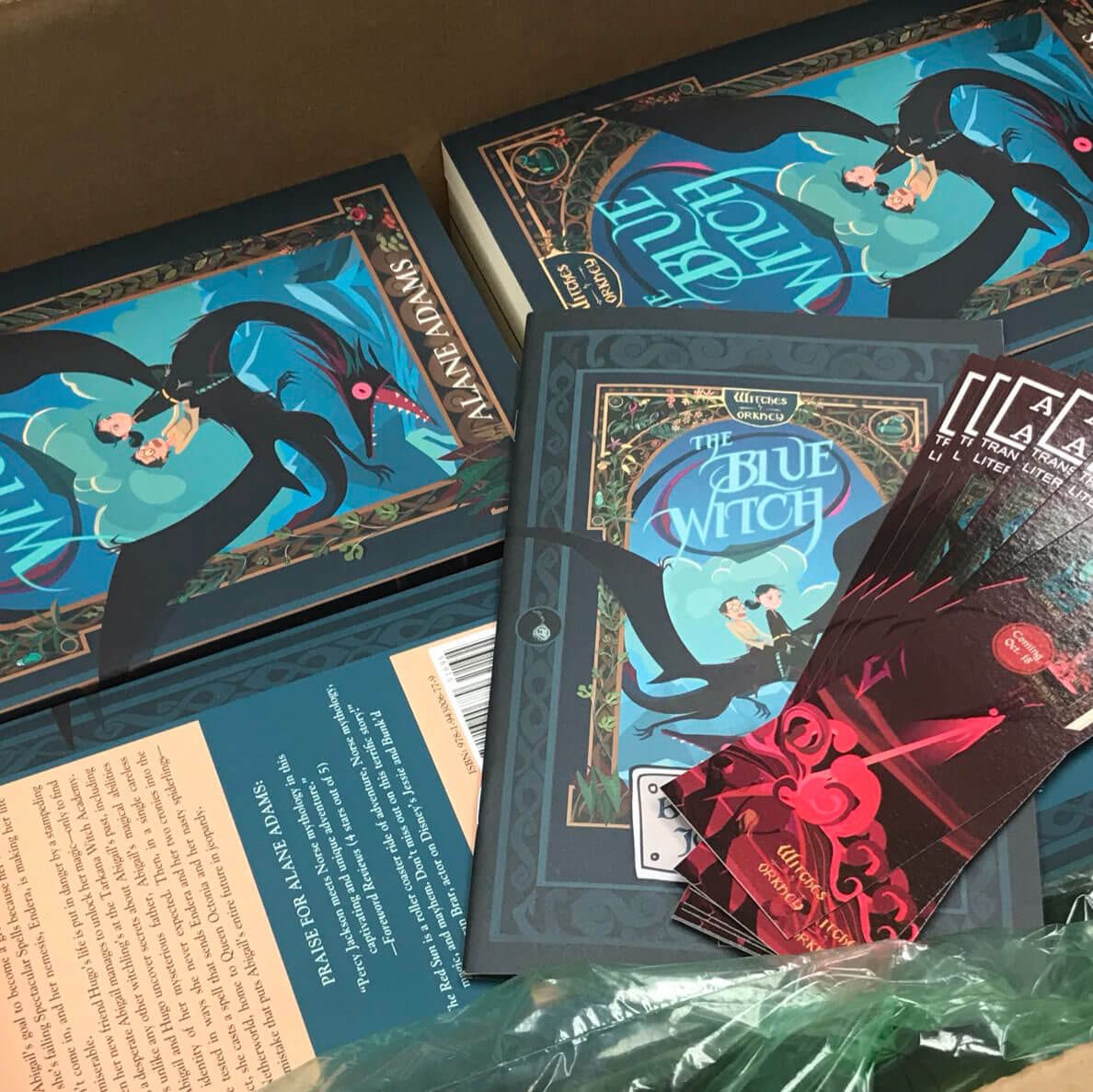 Book Donations
The Rise Up Foundation teams up with organizations and schools to donate books to classroom libraries and communities.
Our Mission
The Rise Up Foundation is dedicated to improving literacy among children living in underserved communities. We believe that the ability to read and write is the foundation of a successful education and a prosperous future, and we work tirelessly to provide support and resources for literacy initiatives. Through book donations, classroom support, and grant-making, we strive to create a more literate and informed society, one child at a time. We are committed to making a positive and lasting impact on the lives of the children we serve, and believe that by investing in their literacy, we can help to create a brighter and more equitable future for all.