Community Support
We partner with local organizations working to provide safe environments for at risk children and offer supportive programs to help better the lives of children in these programs. Below are some of the organizations Rise Up is proud to support for the work they do impacting the lives of children in our local community.
Orangewood Children's Foundation
ORANGE, CA
Rise Up Foundation has teamed up with Orangewood's Early Childhood System of Care (ECSOC) to help make their developmental screening days for children more successful. RUF provides teddy bears to help the children feel at ease, tote bags so the caregivers can bring home all the valuable information being dispensed to them as well as bottled water and breakfast snacks. This is a valuable opportunity to learn about services available to the children.
Someone Cares Soup Kitchen
COSTA MESA, CA
Someone Cares Soup Kitchen uses a corner of their dining room to run a tutoring program for local children from Pomona Elementary School. Rise Up provides monthly school supplies to enhance the learning environment for these children. Volunteers serve more than 300 hot meals daily with pancake breakfasts on the weekends.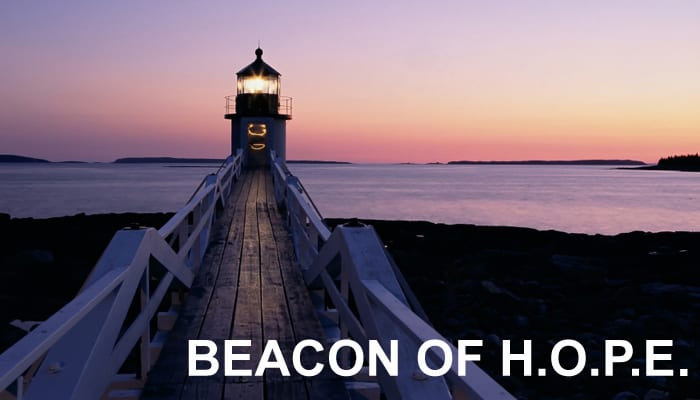 Beacon of Hope
ORANGE, CA
Rise Up provides ongoing support to Beacon of Hope, a nonprofit with a passion to help at-risk youth, the poor and the underprivileged. We help provide the opportunity for local children to participate in after school programs. Our current project is helping to build, open, and stock a skateboard repair shop at Pyrophobia Park; their state of the art skate park located in Orange.